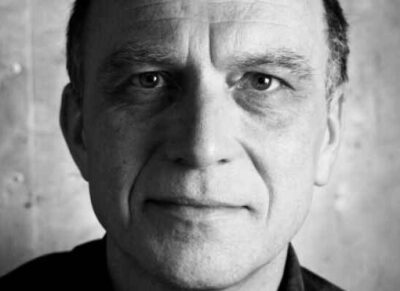 Summary
In this episode of the Immersive Audio Podcast, Oliver Kadel and Bjørn Jacobsen are joined by Dubbing Mixer and owner of 8dB Sound – Alan Sallabank from Bristol, UK.
Alan Sallabank is a sound engineer with over three decades of professional experience in post-production. From an early age, he has been fascinated by the power of sound to communicate a story, be it musically or spoken, factual or scripted. He has built his own equipment, designed and built mix rooms and foley/ADR facilities, and developed workflows. Whenever new equipment or software arrives, he is always looking at how it can be made to do more than it says on the tin.
Since 2013 Alan has run and owned 8dB Sound – an independent post-production facility, now located near Bristol, UK. He specialises in immersive digital audio and remote workflow, but still has a very weak spot for classic seventies turntables.
In this episode, Alan shares his experience on best practice for remote working and collaboration for audio as well as the evolution of immersive audio in traditional broadcast and TV media.
Listen to Podcast
Show Notes
Alan Sallabank
https://www.linkedin.com/in/alan-sallabank-a232676/?originalSubdomain=uk
https://www.imdb.com/name/nm0758521/
8dB Sound – www.8dB.co.uk
Sony 360 Reality Audio – https://www.sony.net/Products/create360RA/?j-short=create360RA&utm_source=website&utm_medium=link&utm_campaign=AudioFutures
Source Connect – https://www.source-elements.com/products/source-connect/
Source Elements – https://www.source-elements.com/
Audio Podcast Alliance – https://www.asoundeffect.com/audio-podcast-alliance/
Survey
We want to hear from you! We really value our community and would appreciate it if you would take our very quick survey and help us make the Immersive Audio Podcast even better: surveymonkey.co.uk/r/3Y9B2MJ Thank you!
Credits
This episode was produced by Oliver Kadel and Emma Rees and included music by Rhythm Scott.