EXPEDITION GALAPAGOS: 3D 360 Experience
GENRE: Travel / Science
PRODUCTION COMPANY: Alchemy Immersive
OUR ROLE: Sound Design, 3D Audio Postproduction, VO Localization
Meet the wildlife of the Galapagos Islands from the ferocious hammerhead sharks to the resilient marine iguanas in this stunning cinematic immersive experience.
Soar over the islands in a helicopter to reach one of the most remote and dangerous parts of the Galapagos; the crater of a volcano. Come face to face with the animals that adapt and thrive in this deeply inhospitable environment, like giant tortoises. Take part in the first-ever deep-sea exploration off the coast of the islands in the incredible Titan submersible, discovering never-before-seen underwater life in the inky ocean depths. Learn about the scientist's essential work exploring the diverse wildlife, exclusive to the Galapagos.
This experience harnesses the power of VR to take you to impossible places, like the inside of a volcano, and show you invisible things, such as microscopic zooplankton. 2020 post-production techniques were used on footage captured during the landmark 2016 scientific mission to make a quality family experience that introduces the amazing Galapagos wildlife to the world.
A short version of this experience under the name Adventura Galapagos has found its home at the Ecuadorian Embassy as an educational tool for tourists and locals alike.
1.618 Digital was tasked with providing immersive sound design to enhance the viewers' journey. We deployed ambisonics and hyper-realistic sound effects to draw spectator curiosity and excitement.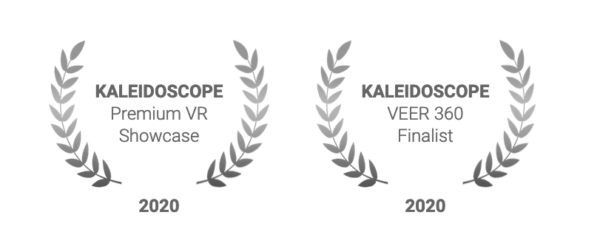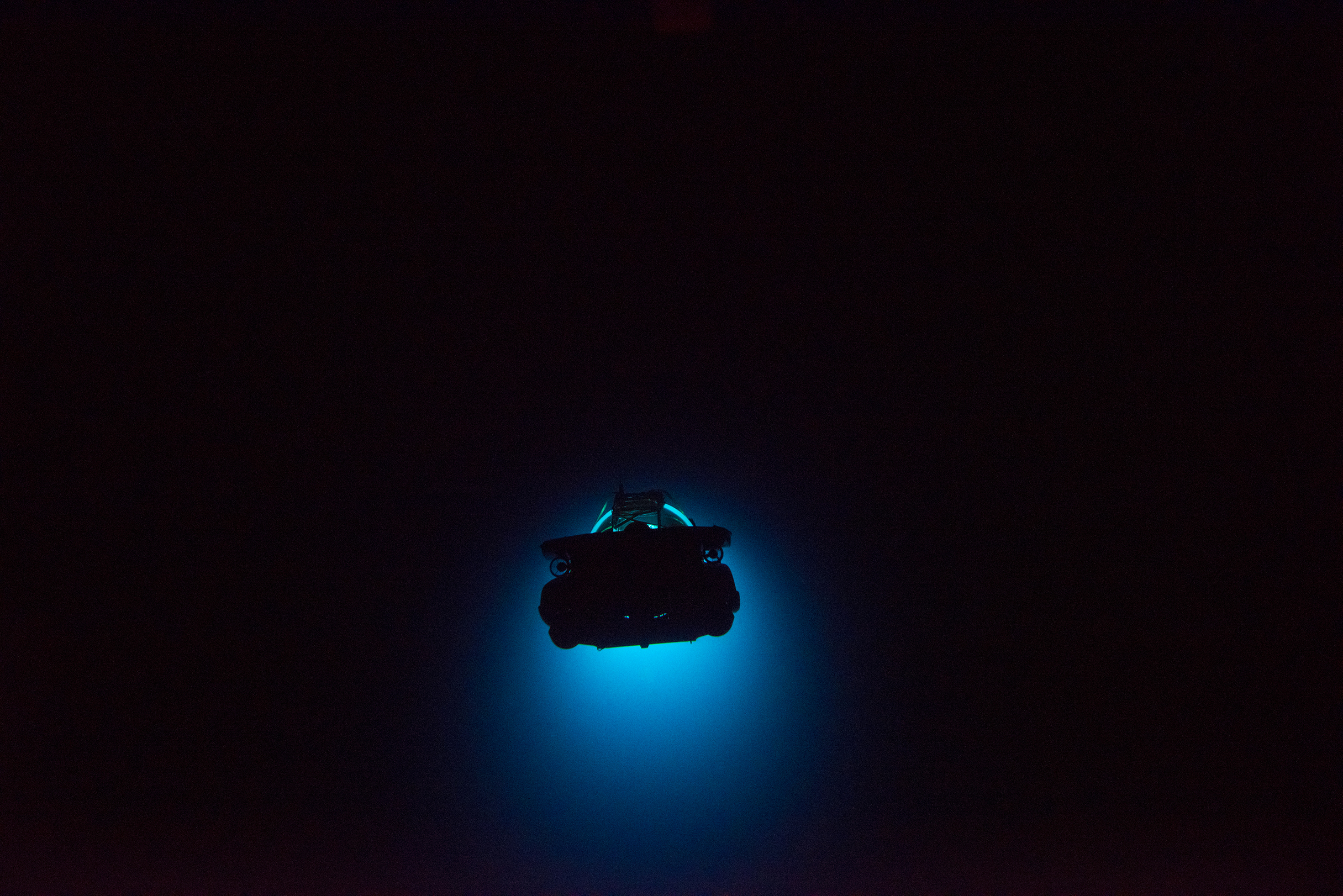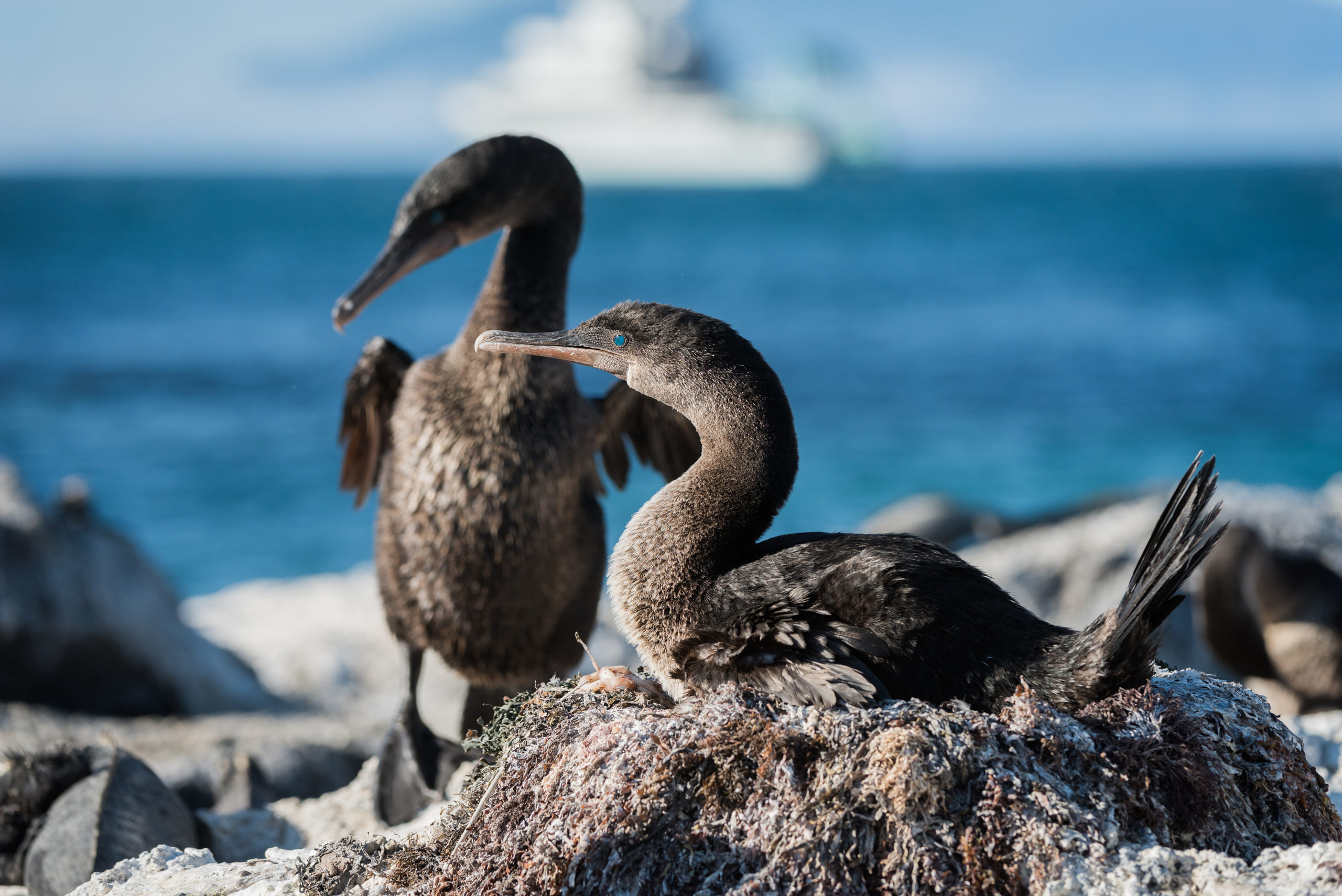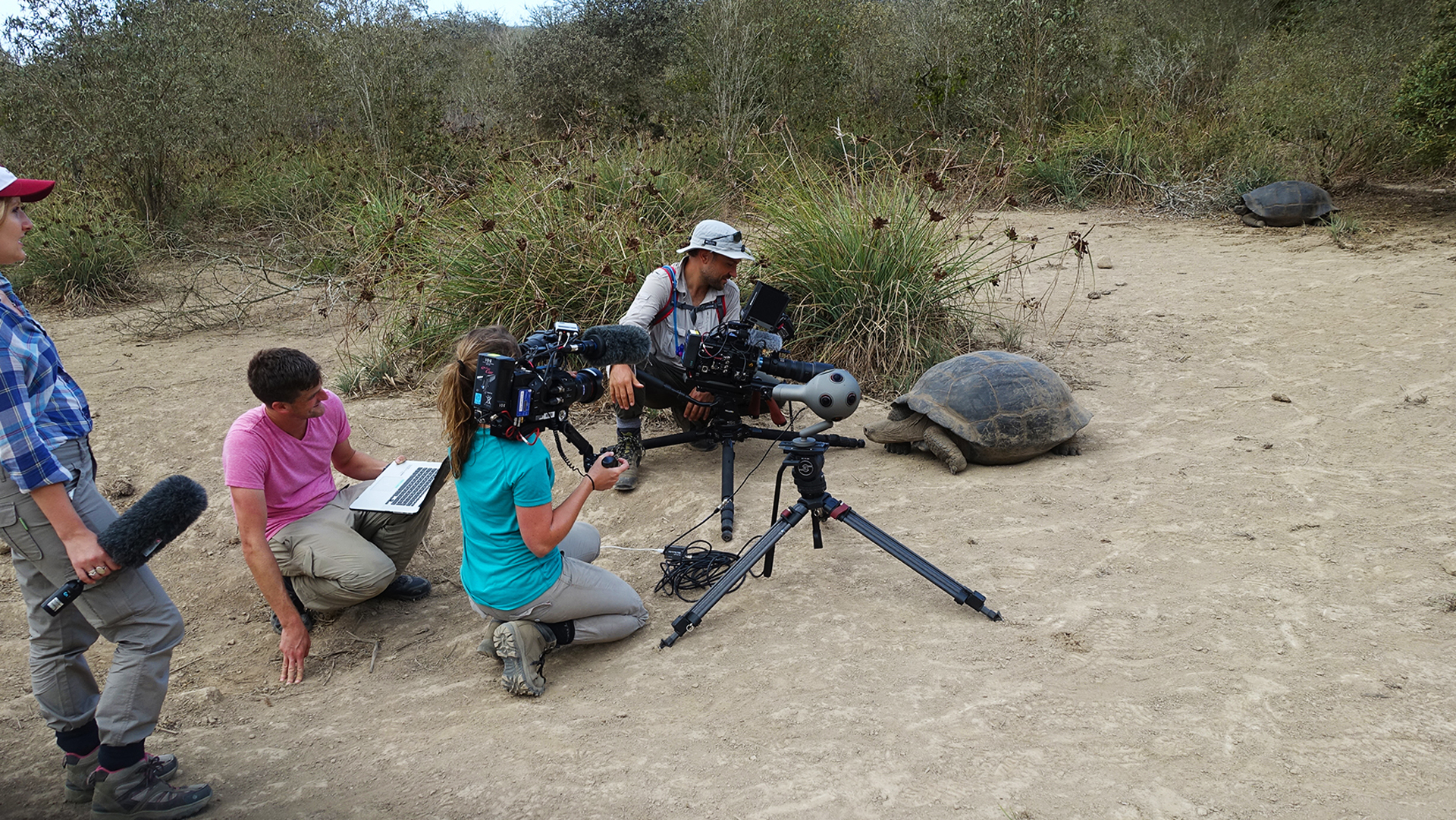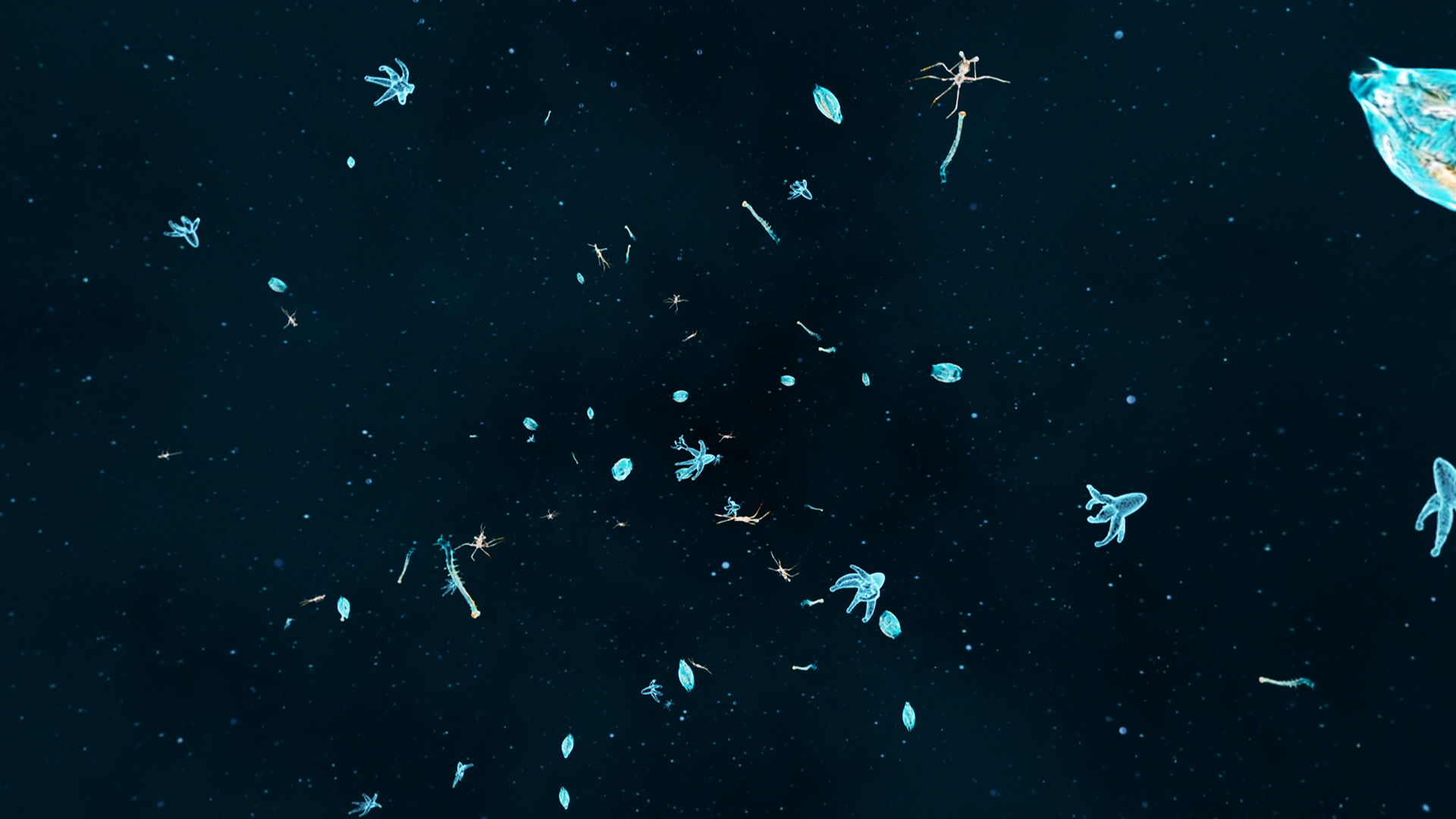 Alchemy Immersive Case Study: https://alchemyimmersive.com/productions/galapagos-vr/
Image Credit: Atlantic Productions