Join our host Oliver Kadel and guest presenters in conversation with industry thought leaders, practitioners, artists, academics and entrepreneurs discussing all aspects of this rapidly evolving industry from art, science and business to practical insights and project case studies. We aim to inform, educate, explore and unite the community. Subscribe on iTunes, Spotify, Soundcloud & Stitcher. Immersive Audio Podcast is produced by 1.618 Digital Ltd.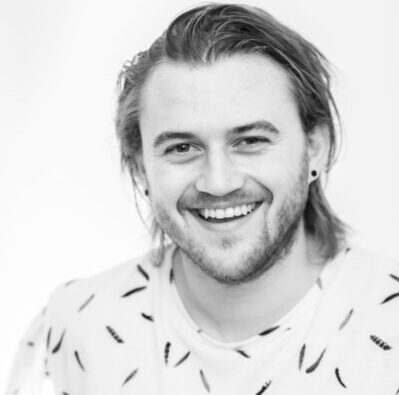 Oliver Kadel is an award-winning audio engineer and sound designer based in London. Oliver specialises in location sound and postproduction, offering immersive and spatial audio solutions for 360 video content and interactive VR/AR media. Since 2015 Oliver has produced audio for over 100 immersive projects including branded content, films, music, games, immersive installations, experiences and charity projects stretching across the globe, in Africa, Latin America, the Middle East and Europe.
Oliver is a lecturer at the University of West London, teaching Immersive Audio to Masters students. Most recently Oliver embarked on a PhD program at the University of York AudioLab, researching the impact of spatial and interactive audio on psychoacoustic and psychological effects for learning and training in Virtual Reality.
In early 2018, Oliver and 1.618 Digital launched the Immersive Audio Podcast hosting industry experts and influential guests discussing all areas of immersive audio and the XR industry. The podcast has been highly commended as a valuable source of information for industry professionals and students, representing numerous segments of the industry and continuing to grow its audience globally.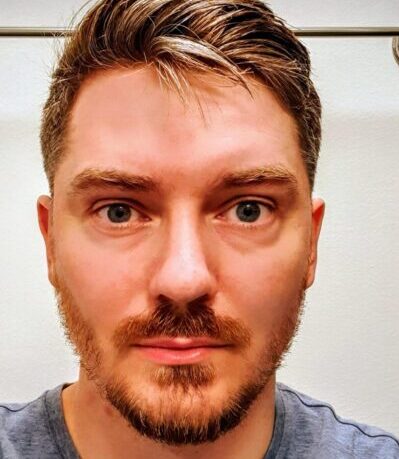 Bjørn Jacobsen is a sound designer of video games and owner of Copenhagen based sound design studio: Cujo Sound.
He has specialized in sound for video games and has worked on both small and large projects such as DARQ, Ostranauts, Straits of Danger and more, all the way to massive titles such as Cyberpunk 2077, HITMAN, EVE Online, The Ascent, The Settlers and many more.
Bjørn also teaches game audio and game development through workshops, lectures and mentorships at courses and schools such as Sonic College, dBs Bristol, Copenhagen Film School, DADIU and more.